01 january 2007
Happy New Year
The first moments of the new year.
Epilogue
Write your mind's thoughts...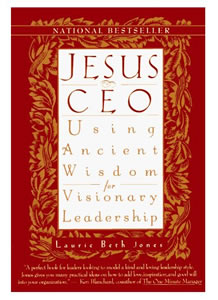 Jesus, CEO
I used to have this book ten years ago and lent it to a friend of mine and I haven't gotten it back. During a serendipituous meeting with a business leader 2 days ago and mentioned the book to me, I decided to buy it again, now in audiobook format for my iPod. I remember quoting this book in my historic speech in an elementary school in La Union, Philippines. I have received much praise from the audience after they heard my speech. I am very thankful for the gifts I have been endowed by God. I really recommend this book for you because you are a born leader with the great vision to succeed and impart your knowledge to your subjects. Lead to set the people free!
---
04 january 2007
The Joy of Life
Living in this lifetime is the best there is. Maybe people in the past said this, too. Because in this lifetime there is the existence of someone who would make someone's life filled with bliss in one's pursuit of happyness. Live life! It's God's gift.
Born
At birth when we opened our eyes, we saw light. When you were born, what did you see?
---
05 january 2007
Twirled
People and events in our lives don't come by accident. Upon listening to the audiobook Jesus, CEO, I humbly believe that in our life's journey, people and events shape our lives and we call it fate.
---
06 january 2007
Happy Birthday Momma
Thank you for being my mother. You're a source of inspiration to us all.
---
13 january 2007
Remembering Dad
I spent the whole day photographing at a friend's dad's funeral. I remembered my dad's funeral where I have read a eulogy at the church and every one was crying. I was barred from taking photos by the old folks because they told me not to look back for some reason. I had my cousin taking photos for me. As some people believe that people on their next journey to the other side may bring one's messages or pabaon to the departed loved ones, I talked to my friend's dad to bring a message to my dad to let him know that I miss him and to wish me well in my journey through life. What is his wish for me anyway? Let time tell and it will be revealed in the pages of this blog.
---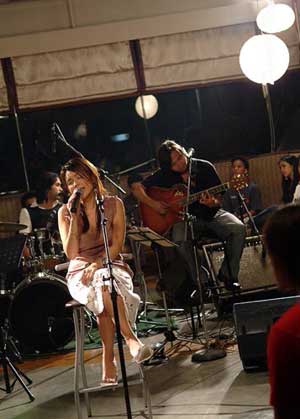 22 january 2007
Nina Live!
I was at my Tito Bonggi's first child's baptismal party taking photographs yesterday. Nina Live! DVD was playing on TV entertaining us. A glimpse of her and listening to the voice accompanied my presence while engaging with the guests, ninongs, and ninangs, and friends. I borrowed the DVD from him and will be returning it with the finished slideshow of the photographs I took. I am listening to Love Moves in Mysterious Ways as I end this blog. I hope one of these days we can watch her at one of her live gigs. I wish I could write a song for her to sing...someday. Nina, thank you for the voice and the presence you have amongst your fans.
Charity
Do something for somebody every day for which you do not get paid. -ALBERT SCHWEITZER
---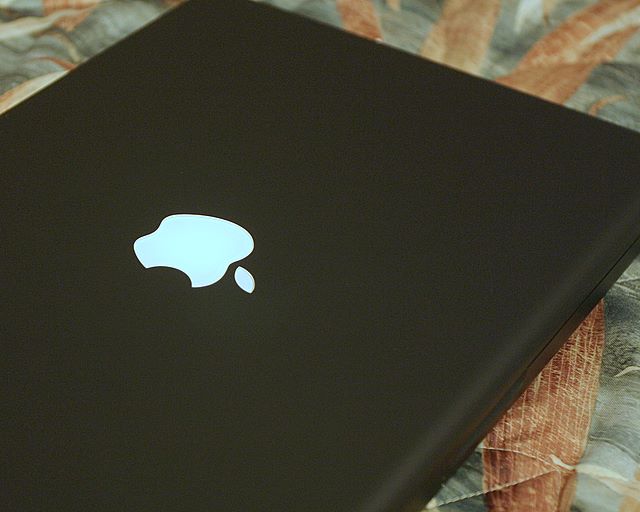 24 january 2007
I have switched to the Mac! Finally?
I just received my MacBook today and I share you my first moments with it. Click this link.
---