01 march 2000
There are so many questions...what makes things complicated when all in all there is a simple means of looking at this thing. - Ockam's Razor.
---
02 march 2000
Did you call my name? What can I do for you?
---
16 march 2000
You woke me up and sought my help. Thank you for helping me, too.
"I'd hate to see people throw out the good with the bad, and replace rather than refine, because then they will be constantly creating new issues for themselves, rather than closing the ones they already knew about." - A. Hunter
---
17 march 2000
I'm wearing green...so you won't be pinching me. :) Groove to the music and rave till dawn.
---
18 march 2000
"Unguarded respect for authority is the enemy of truth." - Albert Einstein

I've been invited to speak as a resource person at the Pamantasan 2000 Conference and speak about technology.
---
20 march 2000
Spring begins. The flowers start to bloom and give color to our world. The birds give us the melody of calmness.
---
23 march 2000
Did you miss your plane? Poor thing you...you waited and waited. You'll get there. Now you sleep tight and tomorrow you'll start all over.
---
24 march 2000
Fourteen hours you have slept. Yeah, I know how exhausting it is to prepare for a journey. Have you heard of the matchmaker in Ireland? :) Take that plane to Ireland instead and yeah it's spring, the feast has just begun.
I have sent my entry to the short story entry to Amazon/PEN Short Storywriting Awards. My entry is A Day At The Hill, a story about a painter and an aristocrat who have fallen in love for each other. This is one of my best works.
---
25 march 2000
Happy birthday to you my dear friend. Thank you for being there. You have a great task to deliver and make it happen.
---
26 march 2000
Shadows and light. Music and laughter. Listening to the wind. Will a feather drop on your lap? Just stand up and walk and probably you'll step on a chewing gum.
---
30 march 2000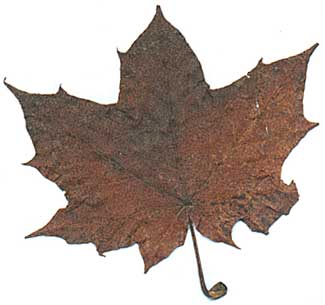 I may not be there but you know I'm there. Stand up and focus on your life's path. And when you come back you can say "I'm glad I have made these changes in my life." Happiness is best achieved by being happy.
---
31 march 2000

A Thought
I've seen you smile, I've felt your heartbeat. I've seen through your eyes looking towards the future. Have you found me? I've found you.