01 november 2004
entry
---
02 november 2004
General Election

---
04 november 2004
Quest
"To fall in love is easy, even to remain in it is not difficult; our human loneliness is cause enough. But it is a hard quest worth making to find a comrade through whose steady presence one becomes steadily the person one desires to be."
---
06 november 2004
Orkidia (a photo album)
The Greek word for testicle is orkhis, of which the American Heritage Dictionary says: From New Latin Orchideae, family name, from Latin orchis, a kind of orchid, from Greek orkhis, testicle, orchid (from the shape of its tubers). How funny it is that this beautiful flora is named after an anatomical part.
---
07 november 2004
Entry
---
08 november 2004
Panagkasangay
Naragsak nga panagkasangay mo kabsat! Wishing you the best.
---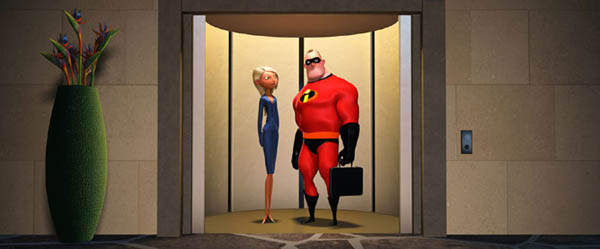 13 november 2004
The Incredibles
I loved this movie a lot. It's about a superhero family who tried to lived a normal life as the world around them sees fit until Mirage came into Bob's (Mr. Incredible) life to offer him a chance to be back in the good old days. Don't miss this movie, you will love this. Pay attention to Mr. Incredible and Elastigirl's life as man and wife and having a family.
---
17 november 2004
Sana'y Maulit Muli
A heartwarming movie... [entry pending]
---
18 november 2004
Walang Hanggang Paalam
by Inang Laya (Original Joey Ayala)
Di ba tayo'y narito upang maging malaya
At upang palayain ang iba
Ako'y walang hinihiling, ika'y tila ganoon din
Sadya'y bigyang-laya ang isa't isa.
Ang pag-ibig natin ay walang hanggang paalam
At habang magkalayo, papalapit pa rin ang puso
Kahit na magkahiwalay, tayo'y magkasama

Ang bawat simula ay siya ring katapusan
May patutunguhan ba ang ating pagsinta
Sa biglang tingin, kita'y walang kinabukasan
Subalit di malupit ang pag-asa.
---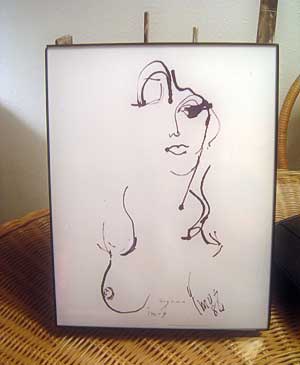 18 november 2004
Walang Ha
---
26 november 2004
Alexander The Great
I watched the movie Alexander with a friend of mine. The movie is about the life of the greatest general in world history.
---
27 november 2004
"My advice would be, if you want to be a writer, then write, and keep writing stuff you like. Eventually, when it's supposed to be, it'll be. You just have to enjoy what you're doing, and I think that shows when people read your stuff -- that this is good writing, and the person is enthusiastic and cares. That's the most important part of storytelling: that you care about your story and you care about your characters. That really comes across on the page. People out here read a lot of scripts, and they can tell from someone who cares, someone who doesn't care. I think being passionate about it is really the key." – Elf's David Berenbaum