01 nov 2005
Perseverance
Permanence, perseverance and persistence in spite of all obstacles, discouragements, and impossibilities: It is this, that in all things distinguishes the strong soul from the weak. - Thomas Carlyle
---
02 nov 2005
Halloween Ball
Guess what? I was almost Superman! Yep! Because, I was just plain Clark Kent.
---
05 nov 2005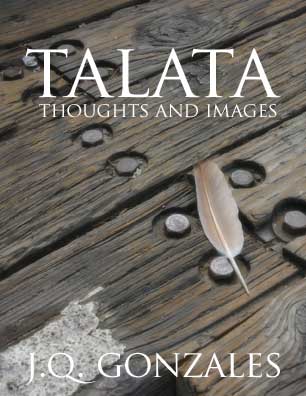 Talata Nears Completion
Tadhana Press is producing its second book, Talata and it's nearing completion. It is a compilation of the photographs and thoughts of the author over the years. Pre-order your copy now. A signed copy is available for the first ten orders. For inquiry send it to jqgonzales@tadhana.com.
Children's Book Ideas
My mother told me the story of Pagong and Matsing when I was young. I don't know what to write about at this time perhaps we can work together on writing this one. Could I write a children's book? Maybe a geeky children's book. The first book I wrote was a romance novelette. It was good for a first time endeavor. As they say, as long as you put your heart and soul in a dream, it becomes a reality. Perseverance—don't give up.
---
12 nov 2005
Honolulu
I will be in Honolulu for three days attending concerts of the Apo Hiking Society and Sharon Cuneta. I will be posting photographs from this trip on Detour.
---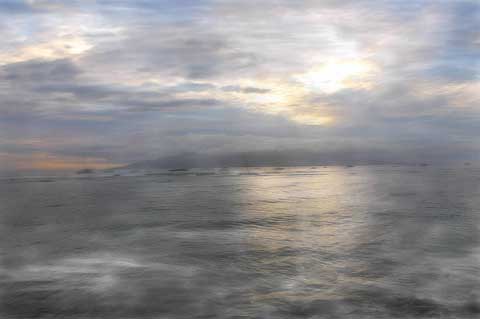 17 nov 2005
Brushstrokes
For every brushstroke that I do, I slowly uncover an image on my digital canvas.
---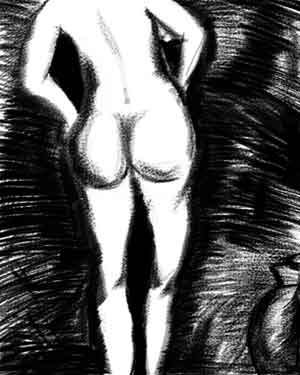 23 nov 2005
Thanksgiving
I am thankful of my gifts. Today as the East was asleep I have done this sketch. I hope my art mentor gives me an A for this one. One time, I was at his studio last year and I was able to do a sketch with a model in front of our eyes. On this sketch, there is no model in front of my eyes. Will you pose for me? I think I am getting good in the visual arts. Is this a transformation that awaits me from a technoid to an artisan? Anyway, have a Happy Thanksgiving to all...and let me thank you for the journey in life. God bless you my friends and family.
---
27 nov 2005
Pussycat Dolls: Stickwitu