01 october 2006
Family Day
I spent the day with the kids. We had fun at the perya. Nakakainis nga lang maghanap ng mga lost keikis. Muntik na akong nanawagan.
---
07 october 2006
Dan Campilan
I first heard of Dan Campilan when he reported about the stone picking industry in Luna, La Union. I planned to contact him while I was visiting Manila last August to get his views regarding the our fellow Pinoys living below the poverty line. My aunt gave me his contact number but I failed to contact him. His demise is a loss in the realm of journalism. As a journalist, I salute him for unbiased reporting and he will be well remembered in the rank and file of Philippine society and among his peers.
---
10 october 2006
Blackberries
The passion for writing, the passion for capturing memories in film, the dream to make mirages a reality. Blackberry.
---
15 october 2006
The Earth Shook
...and the earth shook while Hawaii was just starting their day. A 6.2 magnitude earthquake set off 6 miles off the coast of NSW Big Island in Hawaii. My bed started rock and rolling back and forth, side to side for a few seconds. I thought my bookshelf will fall. The whole island chain was crippled. Electricity and communications went down for a few hours. I wasn't able to make calls but text messaging through the Blackberries proved their effectivity in times of calamities. Thanks to friends and families who checked on us if we were all safe. Aloha!
---
23 october 2006
Larawan - A View of Life
Thank you to the camera. It lets me view life in a different light. Here.
---
25 october 2006
Compassion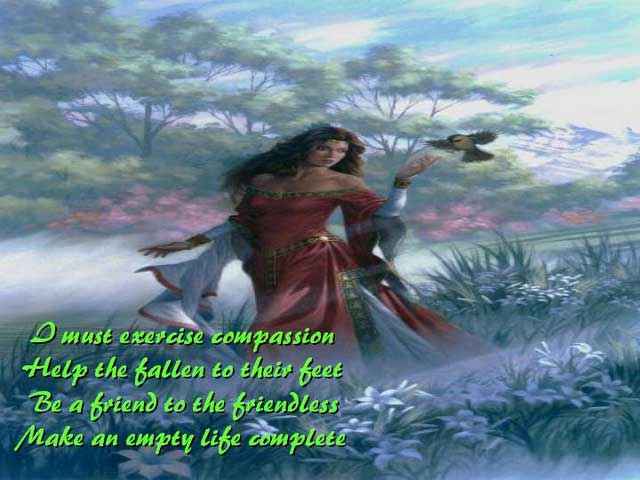 ---
28 october 2006
Art of the Upland Philippines [Photo Gallery]
Now showing at the Maui Arts and Cultural Center in Maui. I believe, I am also a boondock hippie.