P R O S E & P O E T R Y
For a writer, he writes to establish a communication between him and his audience. He expresses his thoughts through his pen and organize them to be perceived in many different angles by his audience.
Writing is a great part of my life; my pen is always with me during the good times and bad times. We are always together, side by side, under one common goal: to reach the hearts of the audience.
My pieces are written in English, Tagalog, and Iluco. These are the tongues that I speak. Someday, I hope for my dreams to come to reality. I know I can strive for the best in me and the best for the audience.
E komo mai.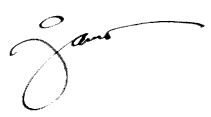 J.Q. GONZALES